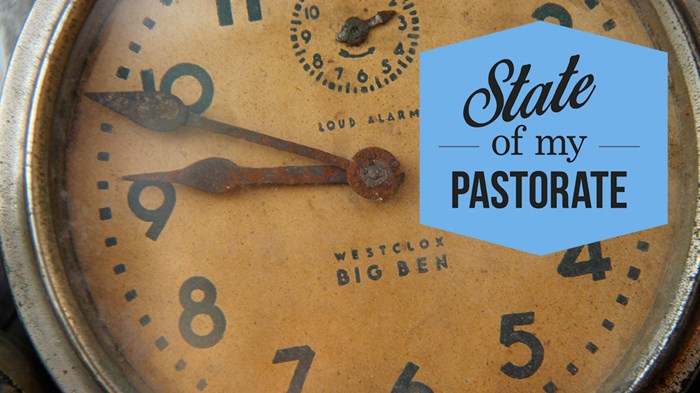 In conjunction with our most recent print issue of Leadership Journal, an exploration of the State of the Pastorate, we asked a series of pastors a simple question: what is the current state of your pastorate? The full collection of essays will be updated throughout the week.
What's the state of your pastorate? Let us know online through tweets, blogs, drawings, or smoke signals. Include the hashtag #mypastorate, and we'll feature our favorites in a post next week.
The church I serve as lead pastor is the church I helped to found in 2007 with a core group of committed Christian families. Eight years later, I could reflect on achievements, mistakes, growth, challenges, joys, or disappointments. But most of the time this is what's on my heart: the weight of ministry and the wait of ministry.
The weight of ministry
In all my time in the pastorate, the weight of pastoral ministry never lightens. I've trained up leaders and learned to delegate responsibilities. ...
1