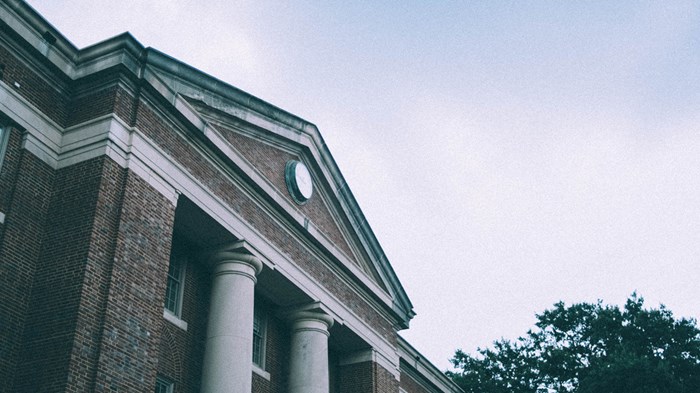 Image: Chris Bell Photo / lightstock.com
There's a small printed card in the seminary cafeteria, in front of the apple basket: "Take only one apple. God is watching." Another (hastily handwritten) card sits in front of the chocolate chip cookies. It reads: "Take as many as you want. God is watching the apples."
That's the way I heard the joke, anyway. And for a season in my life, that joke was how I thought about seminarians—they were witty, often used God in their witticisms, and loved to outsmart others.
The church where I spent most of my formative years didn't have a high view of seminary. We thought it was for ivory-tower types who lacked the grit and urgency to do real-world ministry right now.
My views shifted during my undergrad years at a Christian liberal arts college and three years as a youth pastor working for a senior pastor with an M.Div. I vividly remember hearing a classmate in a biblical literature class say, "I don't need to get grades. I'm going ...
1