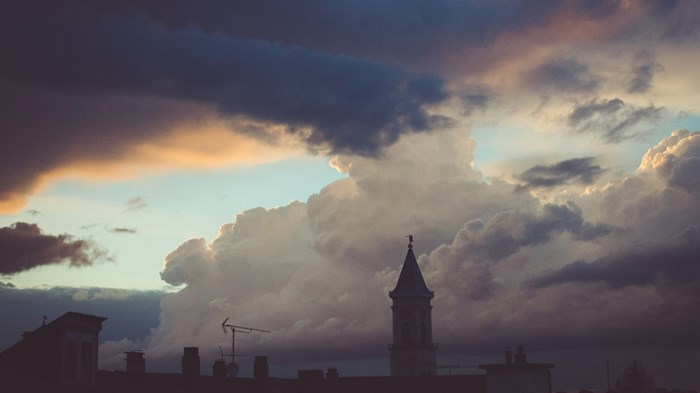 Image: Andrew Finden / Lightstock.com
The church is no stranger to scandal. But the potential breadth and depth of the Ashley Madison hack seems begging for a whole new category.
In late August, computer hackers released to the public stolen data from a website designed for people to have extramarital affairs. The slogan of the Ashley Madison site is "Life is short. Have an affair." But the site has since been revealed as essentially a scam with 90-95 percent (or more) of the users men, and women all but non-existent. The information the hackers released included 32 million names, credit card numbers, email, and mailing addresses along with preferences of customers on the dating site.
Days after the news hit, Ed Stetzer, executive director of Lifeway Research, predicted, based on "conversations with leaders from several denominations in the U.S. and Canada," that "at least 400 church leaders (pastors, elders, staff, deacons, etc.)" would resign by the week's end.
Of course, ...
1