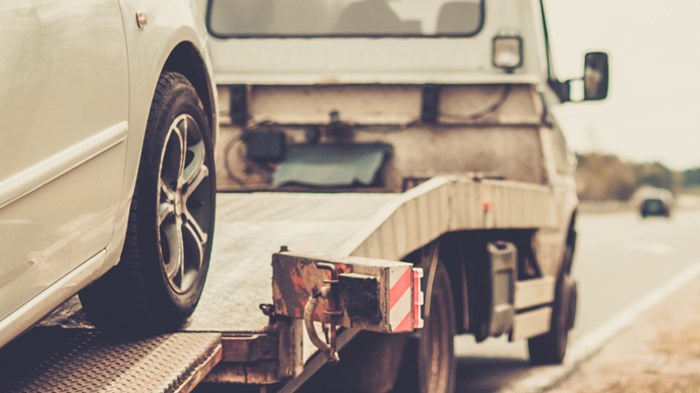 It was a magnificent Monday. My "workday" consisted of driving a carload of fun grade-school kids to camp. Then I had to suffer in the mountains of New Mexico as someone else entertained, taught, and played with the kids all day. Finally I'd get to drive the bruised, smelly, sleeping brutes back to the church office. How hard could it be?
I'd been working for 10 years to get our church kids involved in summer camp. Nothing had worked—for many different reasons. But this year everything seemed to click. We were bringing kids to Glorieta 2, a new camp just an hour away.
Since this was our first year of camp, we decided to try "day camp" rather than "resident camp." This meant we had to drive our kids to the camp and back every day. For Day One, I was one of three drivers. This meant I had to drive someone else's Ford Explorer, as it sat more kids than my Wrangler. I never thought to read our insurance papers on borrowed vehicles. ...
You have reached the end of this Article Preview
1