Living in a Salad Bowl
A review of A Fellowship of Differents: Showing the world God's design for life together, by Scot McKnight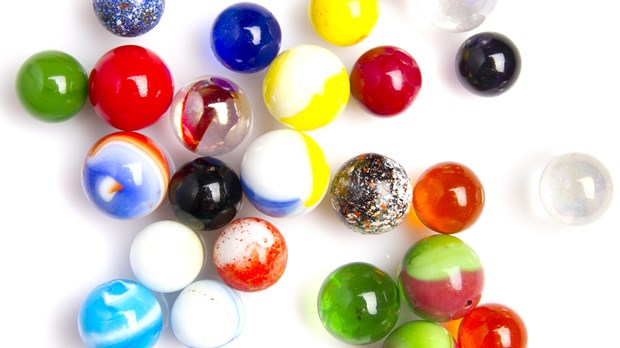 Understand the spiritual importance of physical health with this 19-page resource:
There's a disturbing trend in Christian nonfiction: the tendency to write books whose central idea (usually correcting some common misconception) can be effectively summed up in a single paragraph on the back cover. Scot McKnight, professor of at Northern Seminary, and host of the popular Jesus Creed blog, isn't given to writing such books. His latest, A Fellowship of Differents: Showing the world God's design for life together (Zondervan, 2015), is no exception. Raising two perennial questions of ecclesiology, McKnight asks, "What is the church supposed to be?" and "If the church is what it is supposed to be, what does the Christian life look like?"
The product of these foundational questions is a remarkably personal book. McKnight embraces the quest, integrating experiences from childhood that lend immediacy to his response. The experiences he related range widely—from exegetical clarities to summer tomato gardening—and rest ...
You have reached the end of this Article Preview
To continue reading, join now for free and get complete access.