The Word by Heart
How the ancient practice of reciting Scripture from memory is helping people hear the Bible afresh.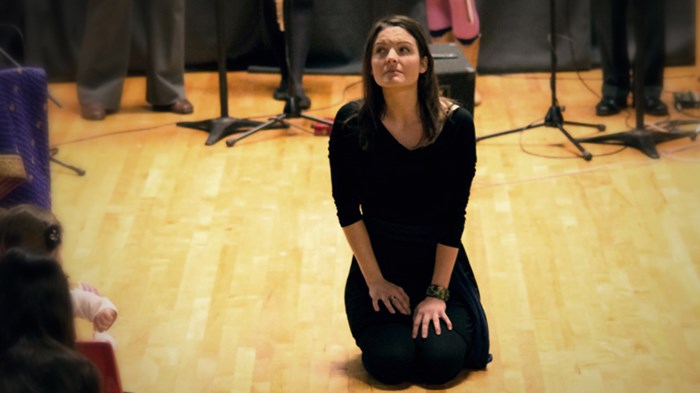 Image: Peter Dean Thompson
On Sunday morning in an impoverished Chicago neighborhood, a young woman walks to the front of a small congregation, her heels clicking on the shiny wooden floor. It's not uncommon for new church plants to meet in public high schools, but this one is on a block that has seen 41 homicides since 2006. She plants her feet and looks into the faces before her: businessmen, Nigerian immigrants in flowing cotton dresses, mothers holding infants, college students in expensive cardigans sitting next to homeless walk-ins. They have rested their bulletins and are gazing back at her, expectant. She fills her lungs with air and announces: "A reading from the prophet Amos …"
Only it's not a "reading" at all. Her hands hang empty at her side; there is no podium, no projection, no in-ear prompts. She opens her mouth and recites a lengthy passage from Amos, a monologue memorized word-for-word from the English Standard translation. While sirens scream past outside, ...
You have reached the end of this Article Preview
1