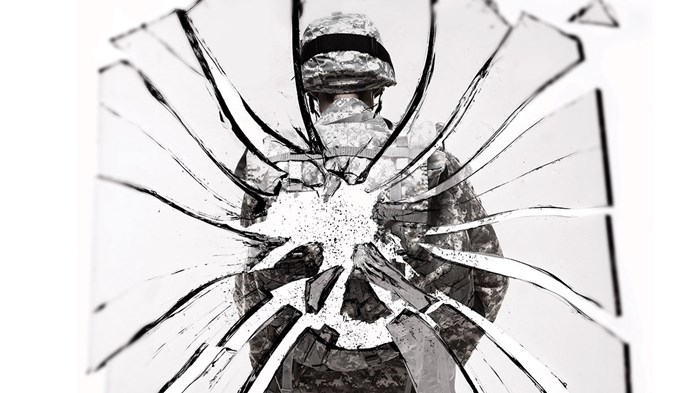 American Sniper is the highest grossing war movie in U.S. history. In one of the film's early scenes, protagonist Chris Kyle receives a Bible as a child. Years later the same Bible appears among Kyle's belongings while he's in Iraq. The movie never answers the question of how the Bible informed Kyle's experiences with trauma. For those of us in ministry, the question is significant. How does faith apply to combat veterans, especially those who've been traumatized?
How can churches best respond to their community's veterans? Specifically, those struggling with post-combat trauma?
American Sniper generated fresh conversations about the challenges veterans like Kyle face, especially since his tragic death occurred at the hand of another troubled veteran.
The drama doesn't surface just in the white-knuckle, adrenaline-pumping snapshots of combat. It emerges in the eerie, lonely, disorienting quest for "normalcy" afterward.
For pastors, a veteran's struggles ...
1