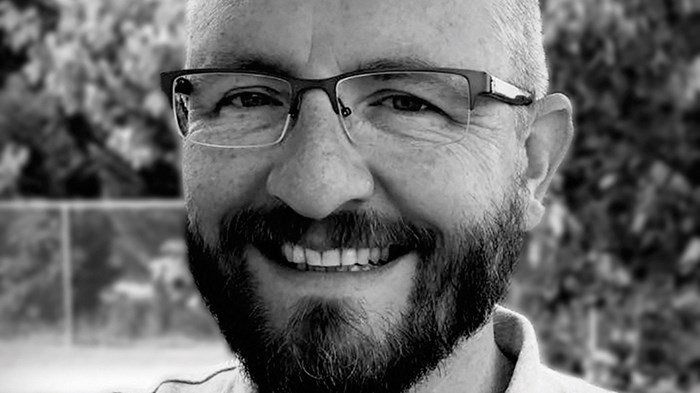 I began my ministry in a beautiful little church made up of gracious and loving people in South Louisiana. After four happy years, I was asked to become pastor of the church I attended as a boy. The thought of making a difference in the church of my youth was a joy I had not anticipated. While I was content in the bayous, the desire to reinvest in the place that had first invested in me was too great. My wife and I packed our bags and headed to Alabama.
Perhaps I should have known better. The church had positions for three full-time staff, and all of them had recently resigned. Instead of being a catalyst for unity, I made the division worse. The trust they gave me in Louisiana was not so easily given in a church already cracking with division. It did not help that my theology and personality did not mix with a few key leaders.
My undoing began with a few "concerned" members meeting behind closed doors, followed by long deacons' meetings that I was not invited to. ...
1