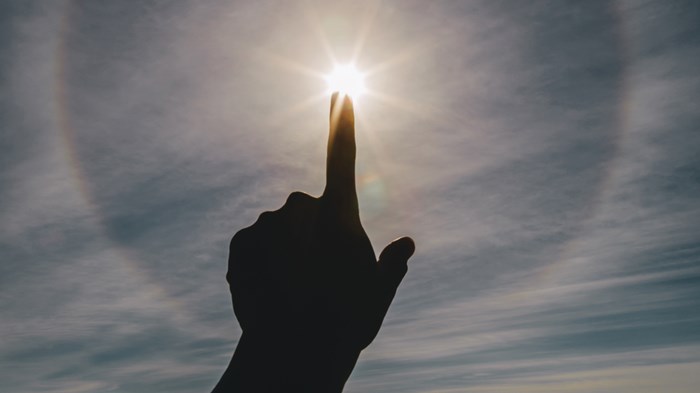 If you ever feel guilty about not praying enough, raise your mental hand. If someone at a party were to ask you: "How is your prayer life these days?" (which, by the way, is a great way to kill a conversation at a party), what would you say? Is the state of your prayer life determined by how often you pray? How long you pray? Is it measured by how many people you are praying for, or how much faith you pray with, or how many prayers get answered?
Why is it that some pastors pray fervently and frequently, yet their ministry always seems to be a struggle? Why do others pray rarely, yet their churches boom? Prayer has an essential relationship to ministry, yet there's a mystery to it. One day Jesus' disciples came to him with a difficult ministry challenge—an exorcism they could not perform. With a word, Jesus cast out the demon. The disciples asked, "Why couldn't we drive out the demon?"
"This kind only comes out by prayer," Jesus told ...
1