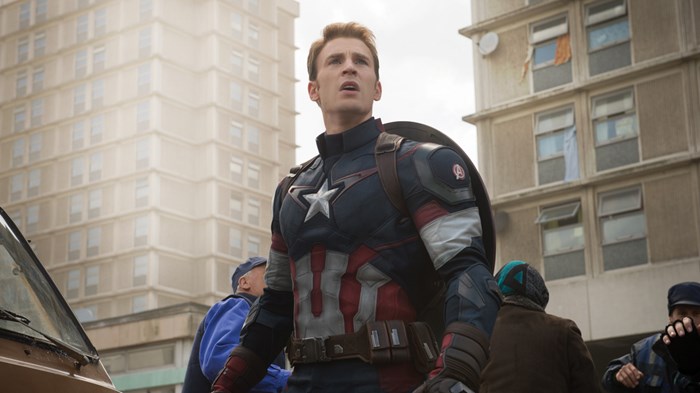 If you've noticed a wave of superheroes dominating popular culture in the last few years, you may be surprised to know that they're all connected. Ant Man marks the two-thirds point of the Marvel Cinematic Universe. Now, fans await the coming of phase three, due in 2016, with an almost religious fervor.
It's no wonder: under the leadership of producer Kevin Feige, the filmic undertaking has developed into an interconnected narrative web of stories, all united by a common theme: humanity's inability to save themselves from harm.
According to The Verge's Kwame Opam, on the What's Tech? podcast episode, "The Marvel Universe," the success of the Marvel Universe has kicked off a commercial trend that will continue for some time:
"Anything coming out of Hollywood for the next couple of years is going to be this highly meta-textual, intertextual narrative," meaning that viewers are now viewing and analyzing these films as a reader might analyze ...
1