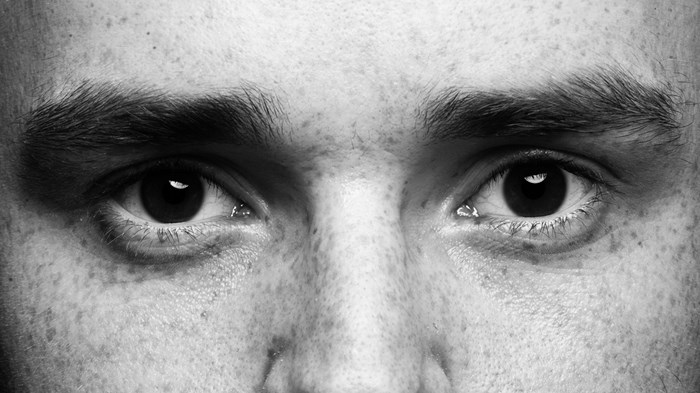 Catherine: single, about 50, appeared to live in her own little world. On weekdays you would spot her walking (no car) the sidewalks of our town with a shopping bag. On Sundays you'd find her seated alone in the second row of our church sanctuary.
Those of us acquainted with Catherine were accustomed to her vacant stare and the painful slowness of her speech. We assumed it was due to medication.
If Catherine had opinions about anything, it was not evident. If she wished to be active in church life apart from sitting alone in a pew, that wasn't apparent either. If she had any desire for personal friendships, we weren't aware of it. Catherine was pretty much a mystery.
Then one day I found out in a humbling way that I had misjudged Catherine.
I was in the church parking lot talking with a staff colleague when Catherine happened to walk by. I cheerily called out, "Hello, Catherine, how are you?" Assuming this glib greeting would suffice and that Catherine would keep on walking, ...
1