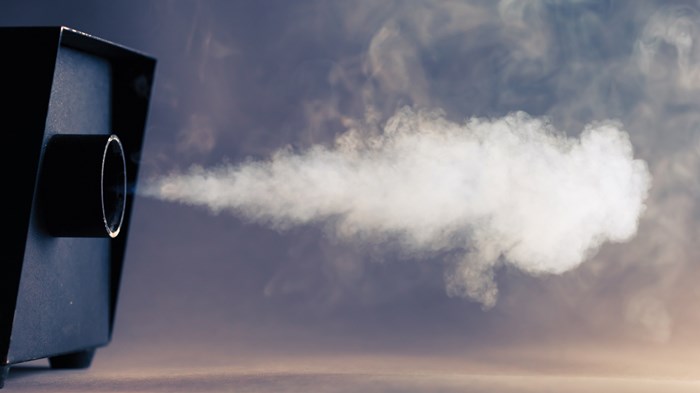 Let's call it HotChurch. HotChurch shot like a rocket into my world of pick-up trucks on dirt roads. It brought energetic and high tech worship to our staid county. If it was a race, we were losing and choking on its dust. It was rough, not only for me and our church, but also for all the other pastors in our area who were preaching with dust in our teeth.
I'm not the only one who needs to figure out how to do ministry while eating dust.
A friend who lives in downstate Michigan, for instance, attends a church that is doing ministry in a thin film of frantic sweat. In my friend's city, a multi-millionaire Christian has decided to start a church, insto-presto, like a pop-up tent, and it's the latest, hottest thing. Need music? He writes a check for a band. Need staff? He writes check for that too. Youth ministry? Check. Concerts? Check.
So my friend's church (along with every church in a 30-mile radius) has, in short order, lost its children and young families, ...
1