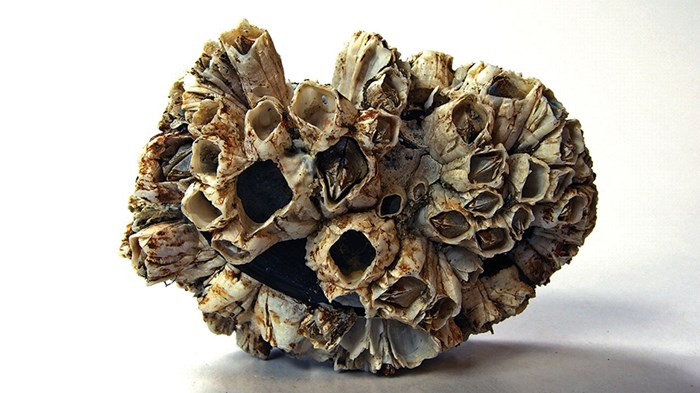 We have all seen people neglect their souls for the sake of "ministry," which usually means building a large church or a successful organization. For most of my life, I believed there was a tension between caring for the demands of ministry versus caring for the needs of the soul. Now I'm not so sure.
A distinction might be helpful here. "Caring for your soul" is not the same thing as having a manageable life, or reducing the demands on you, or creating margins that always leave you feeling comfortable, or making regular trips to the spa/ocean/golf course/Baptist campground/Episcopal retreat center.
A healthy soul will always manifest itself by (among other things) pouring itself out for the sake of others. It is a contradiction in terms to think of a healthy soul being preoccupied with its own ease, comfort, and security, or being unwilling to sacrifice in a world of need.
Jesus himself was under constant demand and yet lived with richness of soul. Not only that, ...
You have reached the end of this Article Preview
1