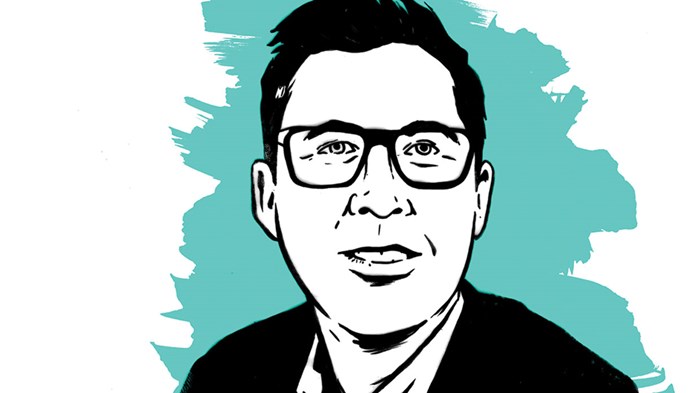 The knowledge revolution is upon us. As with most revolutions, this one comes with a promise for the masses—a better life. In this case, the hyperlinked life: constant access to customized, personalized, on-demand information, what we want to know, when we want it.
And we are grateful for this. In research Barna did for our FRAMES project, three in 10 U.S. adults surveyed reported feeling that extra information gives them a sense of greater control over the decisions they make (29%). And even more said they have greater confidence in their decisions with this kind of access (41%).
Even our faith journeys have benefited. People now have instant access to information that can help them grow spiritually: devotionals, sermon notes, Bible translations and expositions, podcasts, worship music, and so on.
But, as with all revolutions, the knowledge revolution comes at a cost. Seven out of 10 U.S. adults say they are overwhelmed by the amount of information they need to stay up ...
You have reached the end of this Article Preview
1