Soul Keeping: Caring for the Most Important Part of You
A summary from Leadership Journal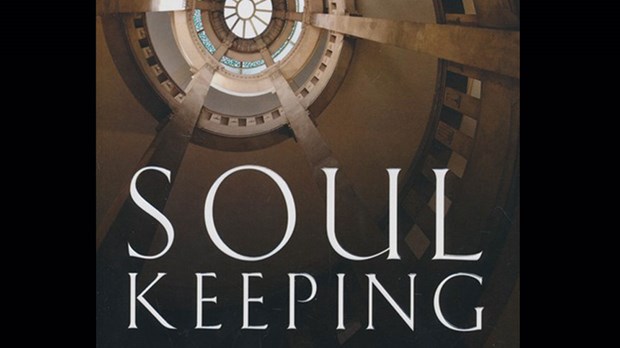 We recommend this Building Church Leaders training tool:
The Book
Soul Keeping
Caring for the Most Important Part of You (Zondervan, 2014)
by John Ortberg
The Idea
John Ortberg (pastor at Menlo Park Presbyterian Church in Menlo Park, California) reflects on the lessons he learned from his friend and mentor, Dallas Willard. Willard's insights into the mysterious nature of our souls reorient the Christian life around the practice of soul care, revealing that destination is only one small part of what it means to save souls. By concentrating on the condition of our souls, we find contentment in God's presence, during current trials, and stretching into eternity.
Overview
Introduction: Ortberg recounts his first meeting with writer, philosopher, and "healer of souls" Dallas Willard. The conversation drifts from the professional to the personal, and he finds himself in a state of confession: "Why is it that I have a PhD in clinical psychology … and yet I'm not sure who I am?" Willard responds by introducing ...
You have reached the end of this Article Preview
To continue reading, join now for free and get complete access.