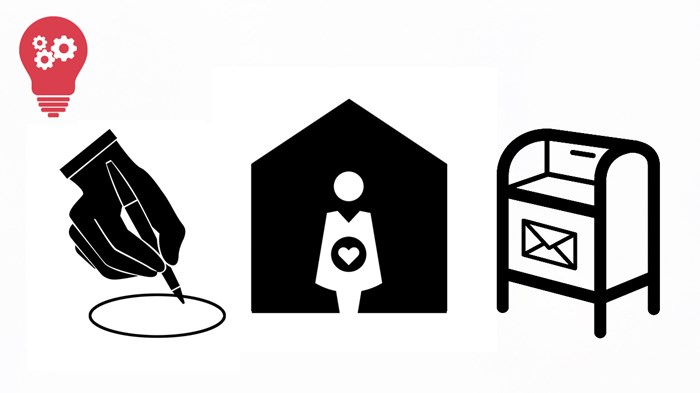 If you're looking to spice up your sermon preparation, try sketchnote outlining.
Draw images of the key ideas—connected by lines, symbols, and arrows—to lay out your sermon spatially on a sketchpad. This allows you to visually represent and organize the content of your sermon.
During a bout of writer's block while writing his dissertation at Fuller Seminary, C. Wess Daniels adopted the sketchnote technique and not only broke through his writer's block but has been using it almost exclusively to outline his sermons over the past year. He said that since he has adopted sketchnote preaching, his study has been "more focused" because he has to slow down in order to figure out how to visually represent concepts. His memory of his outline has improved, his sermon illustrations are more vivid, and it has "energized" his preaching overall. He explains his practice in a blog post on Patheos.com.
Free Up Sunday Morning for Outreach
Moving a church's worship ...
You have reached the end of this Article Preview
1