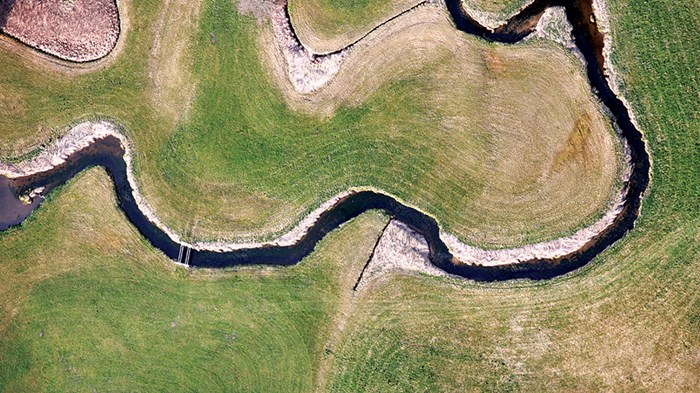 Three years ago I was facing a decision that required more wisdom than I had. The future of our church depended on it. If I got it wrong, we might never recover. But if I got it right, we could reach a lot more people with the gospel and expand our impact tenfold.
We were at the halfway point of a financial campaign that was funding the construction of our church's fourth campus. The campaign was going well, commitments were strong, and we were paying our bills. And six months into it, our new campus was already filled.
Our leaders, always forward looking, were talking about putting a fifth campus in another Twin Cities suburb, and on paper the project looked doable. Our rationale went something like: "If we can raise this much, borrow that much, prorate it out over 15 years, get 1,500 new people giving by year two, survive the pinch points along the way, and fill all the new staff positions with proven leaders, we're golden."
I thought: That's a lot of ifs ...
You have reached the end of this Article Preview
1