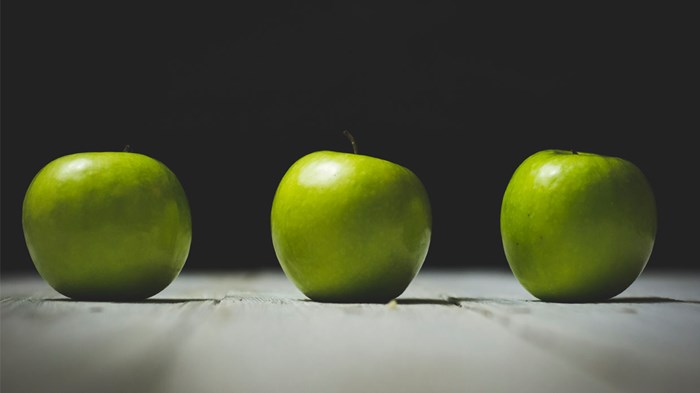 Leaders make things happen. This simple, four-word axiom describes leadership with nearly universal acceptance.
Various iterations provide context, such as "New leaders need to focus on making things happen" or "We're searching for a leader able to make things happen."
Clear, right? Maybe not. Specifically, what's meant by things?
Let's examine four key options ("things") available to all leaders:
The right thing.
This option offers two perspectives. The first, and likely most obvious, implies that a leader vigorously seeks a well-thought, well-planned, or most-likely-to-succeed choice. A leader's equity with the team, and everyone involved, instantly climbs when his or her efforts produce wins. An even better angle, though, is to view this as the high-ground approach. One that involves no regrets, even when an initiative proves unsuccessful. Near-term popularity might serve as the first casualty (not always, though), but eventually becomes overshadowed by a stronger quality: wisdom. People long to follow a wise leader who displays integrity, honesty, transparency, and compassion toward all.
1