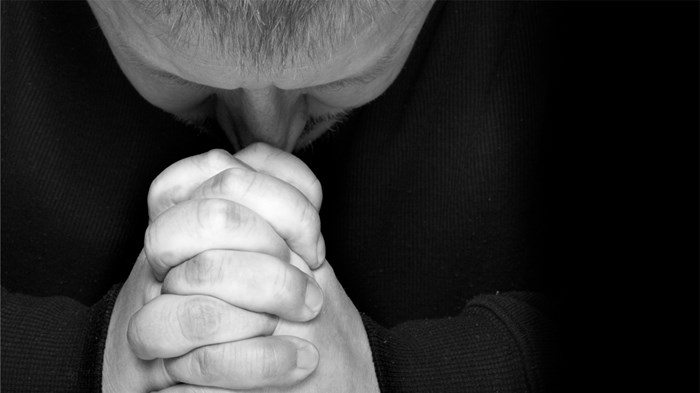 You may be wondering if you should spend extended time focusing on God, and how exactly you'd do that. Here are answers to the frequently asked questions.
Why would I take a prayer retreat?
Shel Arensen, author of Come Away: How to Have a Personal Prayer Retreat, gives three reasons:
Seeking God's face: You want time alone with God to get to know Him better (1 Chronicles 16:10-11).
Asking for understanding and guidance: You have a big decision, and you need God's wisdom and counsel (Psalm 73:24).
Bringing prayer burdens: Your heart is heavy, and you want to cry out to the Lord for help (Psalm 40:13).
We might add to this list: "4. Quieting your soul." Author Ruth Haley Barton tells of hitting a difficult time in her busy life. A wise person told her, "Ruth, you are like a jar of river water all shaken up. What you need is to sit still long enough that the sediment can settle and the water can become clear."
Does that picture describe you? Then you, like she, ...
1