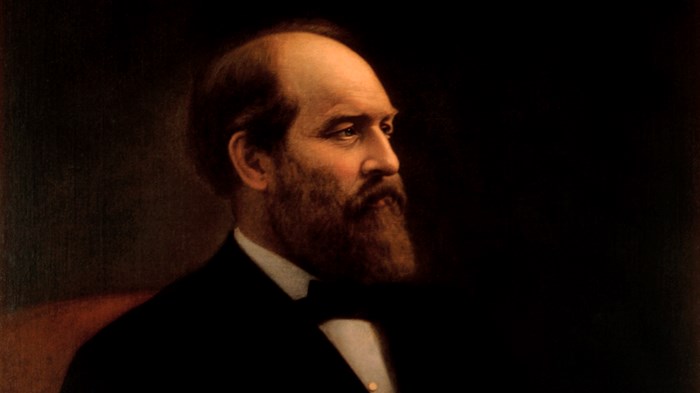 Image: White House Historical Association
When most people hear the name "Garfield," odds are that James Abram Garfield, the United States' 20th president, doesn't come to mind—if anything, they probably think of a certain orange cat who just hates Mondays. Beyond the fog of post-Civil War history, though, there are two surprising facts that make Garfield a person of note for ministry leaders: he was the only President to also serve as an ordained minister, and he never actually aspired to be President in the first place.
Garfield's presidential candidacy came as a surprise even to himself. In 1880, he was selected to give the Republican National Convention stump speech for his fellow Ohioan and hopeful nominee John Sherman. Looking out at the contentious Chicago convention hall, Garfield started his speech by addressing the party's divisiveness: "This assemblage seems to be a human ocean in tempest . . . but I remember that it is not the billows, but the calm level of the sea, from ...
1