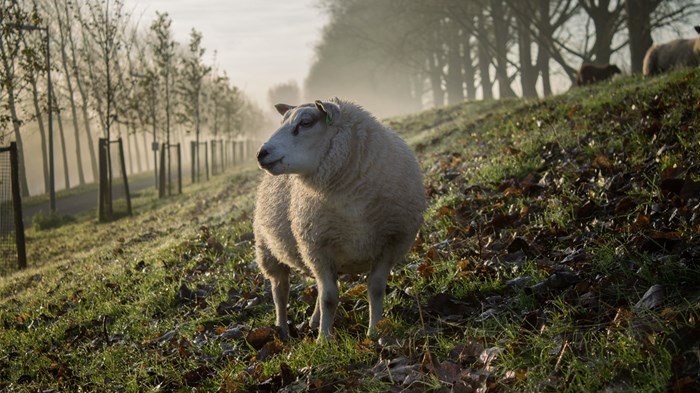 Pastoral care can happen in sermons and worship services, board meetings and fellowship dinners, but most often it is one-on-one: conversations, counseling, calls on the sick or bereaved, chasing down someone who is drifting from the faith, and the interruptions. Eugene Peterson taught me that often the interruptions are our ministry.
God so created the heart that it needs a shepherd. And when lost sheep are found and gathered into a fold of God, they need a pastor. No Christians should be without pastors who feed, lead, and guard them for the Lord's sake.
The inefficient imperative
One-on-one pastoral care is every pastor's inefficient imperative. It invariably seems we could get more done if we're left alone to study or plan, or if we could be with a group of our people at once to teach or worship or just eat together. There is this powerful instinct to always shepherd the flock in bunches, in herds, because it seems patently obvious we'd get more done. But efficiency ...
1