4 Ways Churches Can Save Money on Tech
Don't spend more than you need to.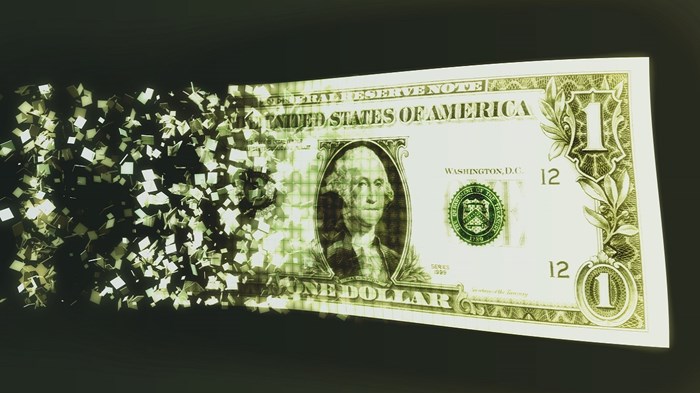 Nick B. Nicholaou is an information technology consultant and president of Ministry Business Services. He is author of Church IT: Strategies and Solutions (ChurchLawAndTaxStore.com). Recently he was interviewed by Bobby Ross for Church Law & Tax Report, and offered these ideas:
Hire a help-desk person.
Church leaders tend to think they need a network administrator or engineer, and network engineers are really only needed when you're designing a network or doing major updates at the server level and configuration level. What most churches need is a help-desk person, someone who can answer, Why can't I print? or Why can't I connect to this webpage? The annual salary is between $20,000 and $25,000 lower for a help-desk support technician.
Buy for two years, not five.
Don't buy equipment thinking, In the next four or five years, we'll be at that level, because technology is going to go down in cost by then. Plus, some technologies may move in a different direction. ...
You have reached the end of this Article Preview
1