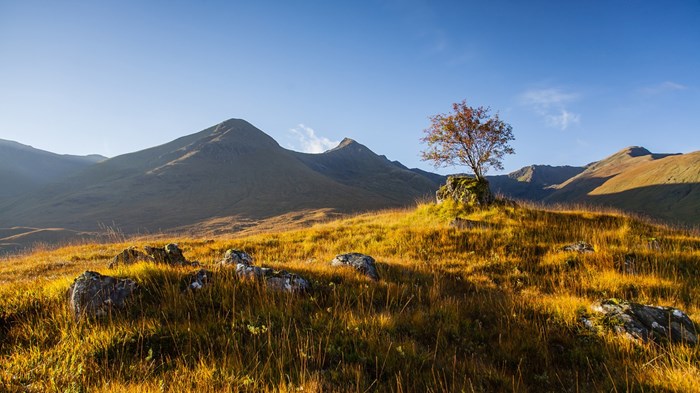 In the midst of "the wreckage" of our fallen and sinful world—wrecked bodies, wrecked marriages, wrecked plans, wrecked communities, and wrecked families—God calls certain people to lead the church. The church needs these leaders to stand fast by leading with strength and conviction—even when it's tough. If we could hear the church's cry for strong leadership, it might sound something like this:
We desire leaders who can articulate and live the gospel.
We want leaders to be responsible for saying and acting among us what we believe about God and kingdom and gospel. We believe that the Holy Spirit is among us and within us. We believe that God's Spirit continues to hover over the chaos of the world's evil and our sin, shaping a new creation and new creatures. We believe that God is not a spectator, in turn amused and alarmed at the wreckage of world history, but a participant. We believe that everything, especially everything that looks like ...
You have reached the end of this Article Preview
1