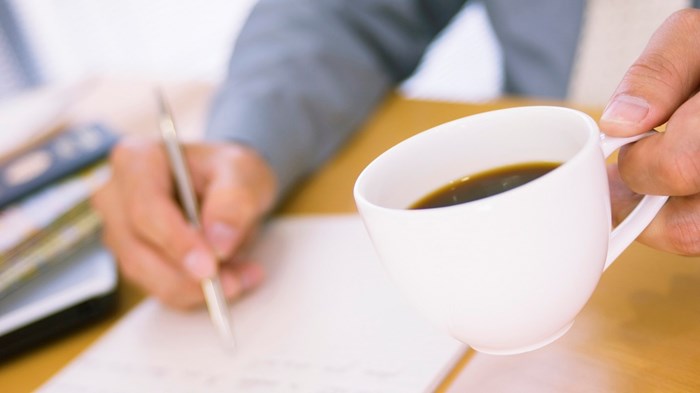 Dear Requester of a Pastoral Recommendation,
There are a few things I need to be honest about concerning pastoral recommendations before I fill out yours. I just can't keep silent any longer.
So, let me get a few things off my chest.
When I became a pastor, one responsibility I never anticipated would take so much time is writing pastoral recommendations.
I don't mind writing recommendations for the people I've have the privilege to love, serve, and pray for. I get to healthily brag about women and men who want to faithfully serve God in a new position or grad school, a missions trip or community organization. But wow, I write a lot. (Certainly you know that your organization/ministry/school/missions agency/denomination/church isn't the only one asking for a recommendation, right?) In fact, I'm thinking of adding "Pastor of Recommendations" to my official title and job description.
Here are seven types of recommendations that make me cringe.
1