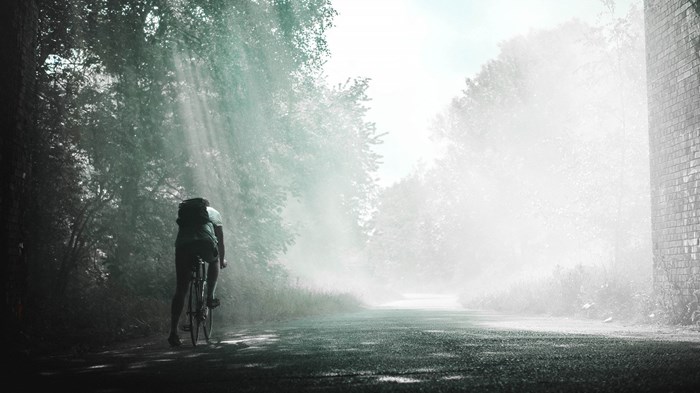 In September 1987, forty-five people attended the first worship service of New Life Fellowship Church. God moved powerfully in those early years, and it wasn't long before the congregation had grown to 160 people. After three years, we launched a Spanish-speaking congregation. By the end of our sixth year, attendance at the English service had reached 400, and 250 were attending the Spanish service.
It was an exciting and rewarding experience for a young pastor. People were coming to Christ. The poor were being served in new, creative ways. We were developing leaders, multiplying small groups, feeding the homeless, and planting new churches. But all was not well beneath the surface, especially in my own life.
My soul was shrinking.
We always seemed to have too much to do and too little time to do it. While the church was an exciting place to be, there was no longer any joy in ministry leadership, just an endless, plodding duty of thankless responsibilities. After work, I had little ...
1