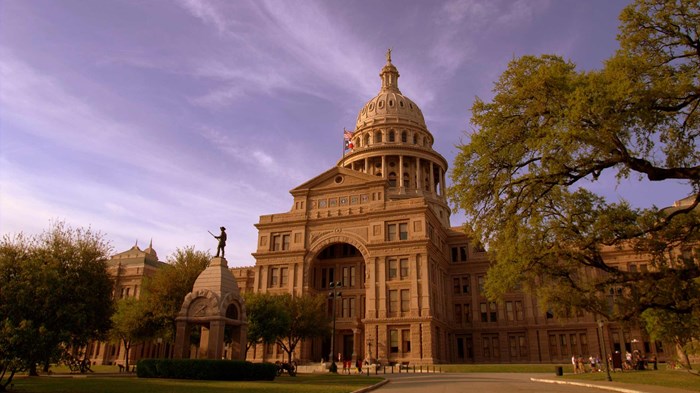 Image: Stuart Seeger / Flickr
At a time when religion's place in the public sphere seems to be in constant flux, the Reverend Dr. Chad Chaddick, pastor of First Baptist Church in San Marcos, Texas, isn't afraid to let his private faith shape his civic action. In recent years, his commitment to local church ministry extended well beyond the sanctuary doors, bringing him as far as the Texas legislature to advocate for change in the policies of payday lenders whose predatory practices were gutting the finances of some of his church's most vulnerable members.
Chaddick's work is featured in Deidox Films' The Ordinance, a documentary that explores the efforts of churches like his who are fighting predatory payday lenders throughout Texas. To mark the occasion of The Ordinance's release, The Local Church sat down with Dr. Chaddick to talk about his commitment to enacting his faith in the public sphere:
How did you first become aware of problems associated with "predatory" payday ...
1