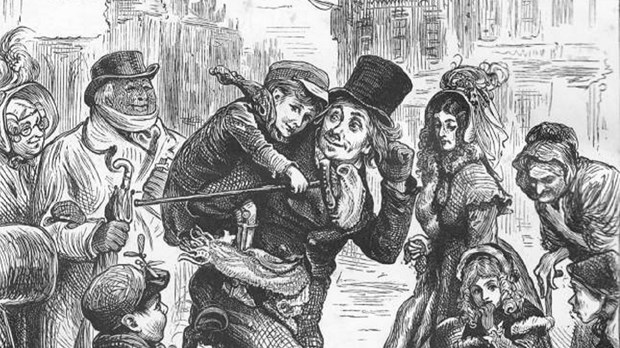 We recommend this Building Church Leaders training tool:
We saw a stage presentation of Dickens' A Christmas Carol last week. At the end, the new-man Scrooge resolved, as he always does, to "honor Christmas in my heart and try to keep it all the year." Then Dickens assured us that Scrooge was "better than his word. He did it all, and infinitely more."
Of course he did—it's fiction.
But when I make resolutions, my record isn't so good. For instance, a couple years ago I resolved to be kinder because my wife gave me a little stone that said, "Try kindness." It's hard to measure such things, but I doubt anyone—especially my wife—noticed a marked improvement.
Those of us in ministry come to the season of New Year's resolutions with a certain apprehension. At least you do if you've been at it as long as I have.
Church people—our people—don't just resolve to go to the gym or call their moms more often. They ramp it up. They resolve to get up at ...
You have reached the end of this Article Preview
To continue reading, join now for free and get complete access.
If you like this, you'll also like: