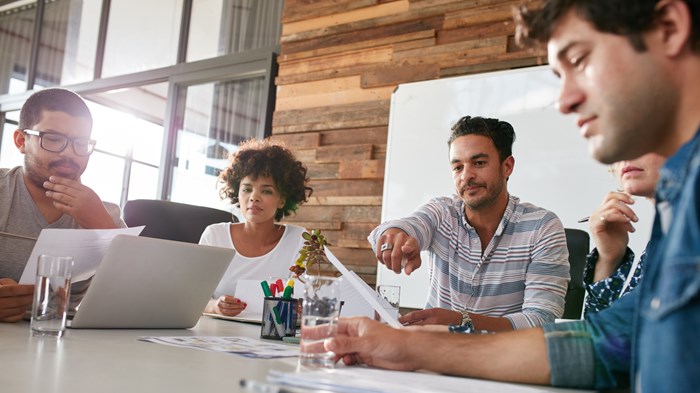 Leadership is like parenting in that you can't truly understand much until you actually do it. Along the way, you make mistakes that hopefully do no permanent damage. Eventually, you learn your way through enough situations, and you begin to feel more comfortable in the role. At least for a moment. And in that moment, you give thanks: for the people you lead, of course, and also for the grace they've shown.
Don't leave that moment quite yet. Instead, take the next step in leading well by first recognizing that your position exists because a team exists. And you owe them. Specifically, you owe them eight commitments:
1. To provide clear answers whenever possible instead of peppering people with question after question until they arrive at your answer. While everyone knows that good leaders ask great questions, effective leaders also respond well to others' queries—and in a timely, direct manner. No games.
2. To provide no answer when you don't know how to ...
You have reached the end of this Article Preview
1