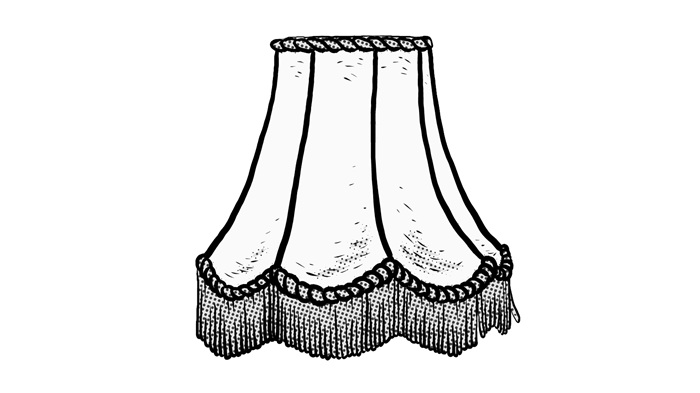 Image: Seth Hahne
I've come to this café often enough now to have a favorite table and a nodding relationship with a few regulars. I chose it because it's on a main street downtown—locals filter in and out each day, ordering their favorites, talking, and laughing.
I committed to coming here every day and praying a simple prayer: to ask God to reveal his longing for this neighborhood. I've stuck to this commitment most days, watching what's going on around me, waiting to hear from God.
But some days, it's easier to scroll through Facebook than to study humans and God and try to figure out how they might come together.
Today I'm attempting to read Jeremiah. But the young woman at the next table is more interesting. She's often here, chatting with friends or reading alone. Today she seems to be sketching, her pencil scratching away at loops and lines. From what I've picked up in overhearing her various conversations, she's a thoughtful person: ...
You have reached the end of this Article Preview
1