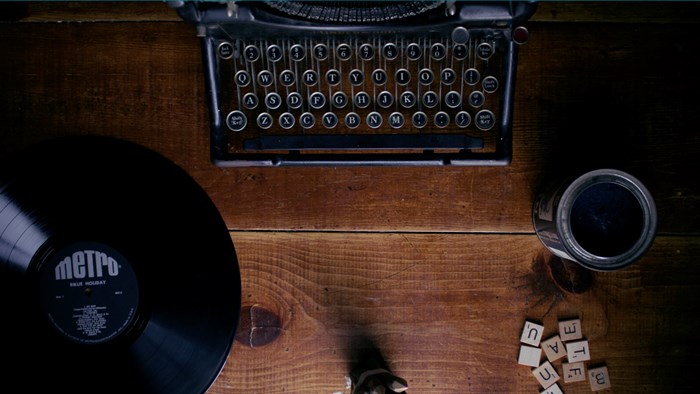 "Must be nice to work only one day a week, eh Pastor?"
This old chestnut may get a chuckle from parishioners, but if you lead a church, it'll elicit a weak smile at best. You know the truth: pastors are busy all week.
It's not just the amount of work; it's the diversity of tasks you're required to do. A pastor is a speaker, scholar, counselor, event planner, community leader, business manager, and conflict resolution specialist—all rolled into one.
Eugene Peterson has wisely warned against enshrining busyness as a ministry virtue. And, as Dallas Willard said, we must "ruthlessly eliminate hurry" from our lives. Yet even after all the delegating and streamlining and boundary setting and ruthless eliminating, leading a church is still a big job. There's just a lot to do. The tools below won't make your ministry a breeze, but they should make it a little easier for you to breathe.
EvernoteYou're listening to the radio and ...
1