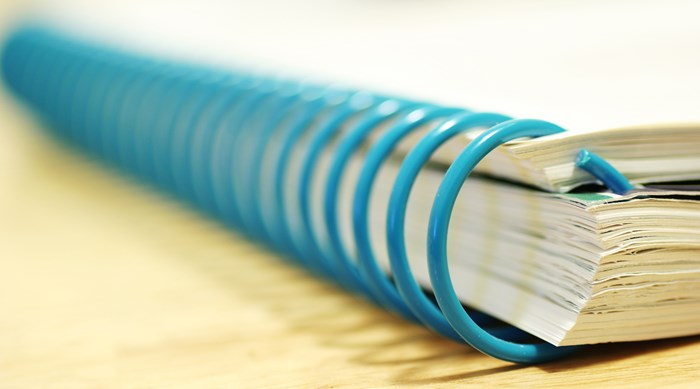 From an early age, you and I both received instructions about what to do and how to do it. And we're fortunate that life works this way. Without clear directions, we would remain unable to accomplish basic life tasks like tying our shoes, brushing our teeth, or even ordering coffee at Starbucks.
Guidance continues to come our way every day, until a special day arrives—we become leaders. That's when a profound shift happens; others now expect us to show them the way. It's part of the job because, according to Leroy Eimes, "A leader is one who sees more than others see, who sees farther than others see, and who sees before others see."
Sometimes we need to lead toward a long-term future, other times toward a shorter horizon. But knowing the direction isn't enough; we must also help others know how to take the path toward a preferred tomorrow. Whether it's a church, nonprofit organization, or a corporation you're leading matters none; all ...
You have reached the end of this Article Preview
1