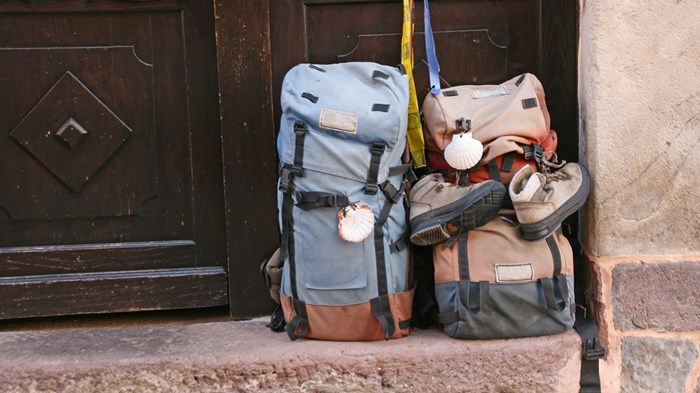 When Tim entered the ministry, he honestly looked forward to working with board members. Even though he'd heard his share of war stories, he figured his case would be different. As long as good people were elected and carefully discipled, he saw no reason why he and the board couldn't get along famously.
But five years later, as I talked with him, Tim wasn't so sure. Instead of partners, the board members seemed like adversaries. It no longer surprised him when even his best ideas were rejected outright. Sometimes he wondered if his board members understood ministry at all.
Odds are, they didn't.
They were sharp people and good leaders, but no one had trained them for their role. They had never been exposed to the unique principles and requirements of leading a spiritual and volunteer organization like the church. That was left for Tim and his fellow professionals to learn at Bible school and seminary. The layleaders were expected to figure it out on their own.
Tim's training, ...
1