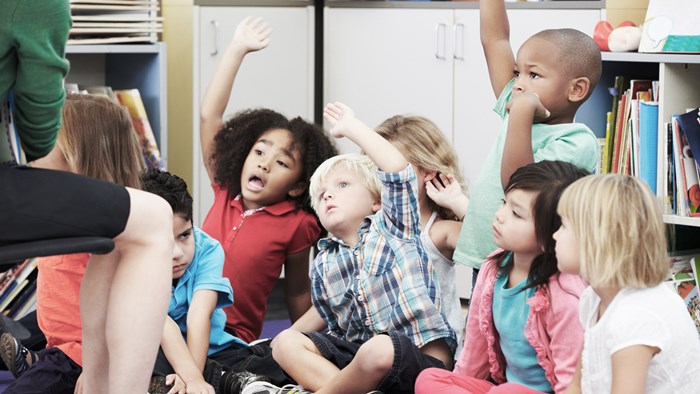 Image: Thinkstock
I refer to a church's volunteer base as the "Y Factor." That phrase is based on a simple equation: X + Y = Z, where Z represents the fruit of a church's ministry, X represents the paid staff, and Y represents the church's volunteer base. Most churches can't increase their paid staff, but they can almost always increase their volunteer base.
When a church or organization increases the "Y factor," everyone wins. Most importantly, of course, God wins. He is honored as the architect of the plan and the octane behind the whole enterprise. Here are some foundational tasks for how church leaders can increase their volunteer base:
Take responsibility.
Church leaders need to get personally involved. They need to take God's Word and blowtorch the volunteer value until everyone understands that it's a really important, biblical, kingdom value. Leaders need to stay focused on this for as long as it takes to achieve the goal. After that, leaders ...
1