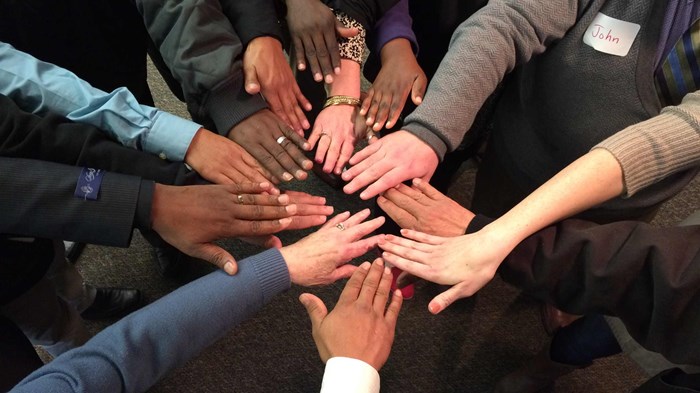 DES MOINES – On a 90-degree Sunday morning in June of 2010, a group of Zion Lutheran Church members followed their traditional service with their first-ever outreach to a local apartment complex. Lugging boxes of fried chicken, beans, potato salads, and chips to feed more than 100 people, the church also brought soccer balls and craft projects to share with the building's younger tenants. While adult residents curiously observed from their doorframes, children bounded out to play: hanging on to the volunteers, dancing, and wolfing down the food.
What appeared in the moment to be a generous but simple gesture was, in reality, a tectonic shift for both the church body and its community—one made up largely of Burmese refugees.
Zion Lutheran's motto, "where the nations worship," is bold for a Midwestern, traditionally German congregation. Over the past several years, however, the church has proven its slogan's brazen claim. On any given Sunday, five ...
1