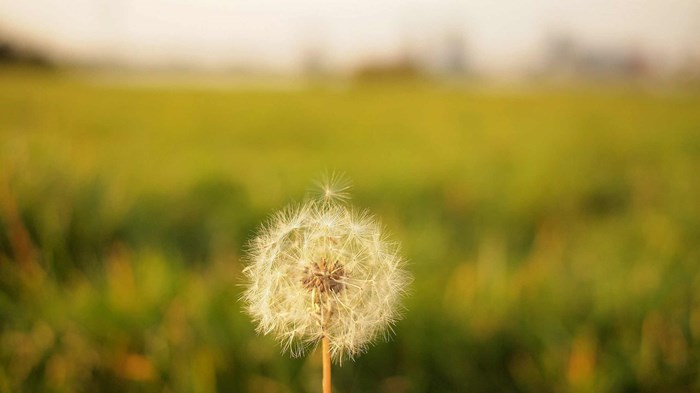 Image: Daria Nepriakhina / Unsplash
One thing you learn when you have a yard sale is that the people who regularly attend them are an eclectic bunch. They are scroungers, deal-getters, skeptics of anything "new"; they love a bargain, and they despise the negligently overpriced.
I love them.
I discovered this new love this past month when my wife and I hosted our own yard sale. We'd recently decided to leave Portland, Oregon, for the Silicon Valley, for the sake of my wife's medical residency—but it wasn't until a middle-aged man leaned his entire body weight on my reasonably priced side table and complained of its "flimsiness" that it actually hit me: I, a pastor, really was leaving my ministry behind.
Since that day, we've sold most of our stuff so we could fit into our new (much smaller) apartment, and we've been practicing the Christian virtue of detachment. It's been cleansing. But in the process, I've been surprised to find one of the things I had ...
1