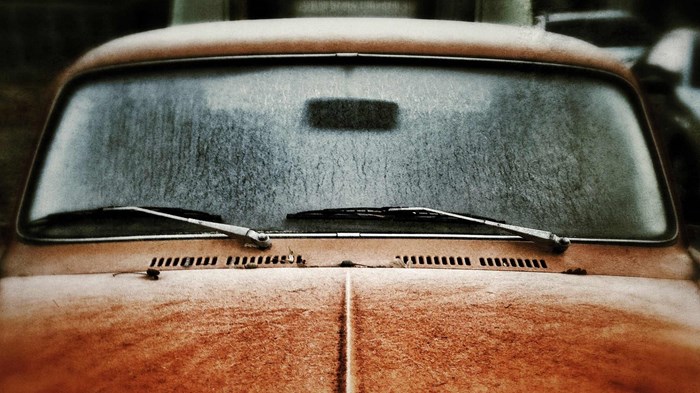 Image: LoboStudio Hamburg / Unsplash
It was a hot day, even for October. As the temperature rose into the upper 80s, Rich Reaves, the youth pastor at Houston's Lifepath Church, looked across the church parking lot at the adjacent field. On any other day, there might be a few students from the youth group kicking a soccer ball around. Today, it was filled with the cars of visitors to the mosque next door. From where he stood, Reaves could see a cloud of dust rising up from the dry land, coating the cars with a layer of brown-red dirt—and as he watched, an idea formed in his mind.
Before the day was up, he and the youth group began washing windshields.
It's not unusual, of course, to see church youth groups doing service work—from nursing home visits to school beautification projects, local missions are a part of most every church. But what about when the mission field is a mosque? Over the past several years, some Christian preachers have issued warnings about the "dangers" of Islam, leaving ...
1