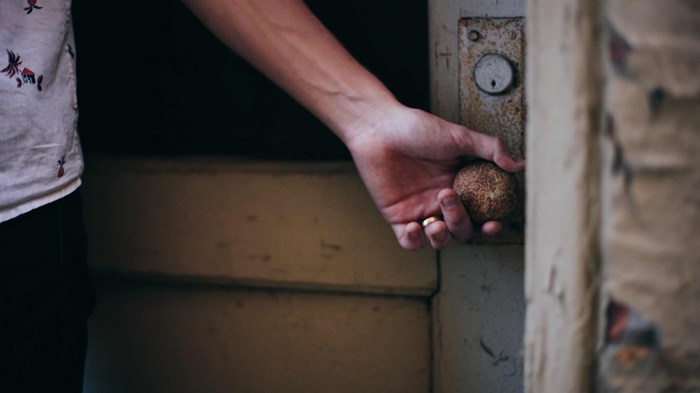 Image: Michael Ramey / Unsplash
Let me let you in on a little secret pastors usually keep to themselves: when someone leaves your church, it's excruciating.
A few months ago, for instance, a middle-aged man in my church informed me he had decided to pack it in. He shared several reasons why: he didn't like my teaching, felt I was not being biblical in my leadership, thought I was inaccessible to him and his needs, and insisted that the priorities of the church were not right. He went on to tell me that when I returned from my sabbatical last year, he'd hoped I would announce that I would be leaving the church to pastor elsewhere. And to cap things off, he told me there was a season where he was so angry with me that he wanted to kill me.
It took me about a month to get over that conversation. Pastors pour so much of ourselves into our churches that it's difficult for us not to take our work personally. Because ministry is rooted deeply in relationships, when a family leaves, it can feel like the ...
1