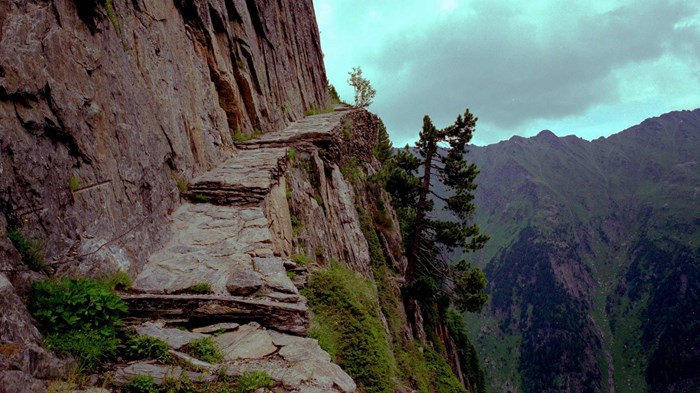 Image: skeeze / Pixabay
Fallen pastors and the inherent danger of celebrity evangelicalism have been ongoing topics of discussion among evangelicals. Recently, Scott Sauls, senior pastor of Christ Presbyterian Church in Nashville, wrote a widely shared post on the subject entitled "Thoughts on the Rise and Fall of Pastors," in which he discussed his own vulnerabilities and the need for churches to resource their leaders. We asked Scott to share some more of his reflections on fallen pastors and the redemptive communities upon which they depend.
What prompted you to write about the issue of fallen evangelical pastors?
I wrote because of a phone call I received, and then multiple news stories that followed, about my longtime friend Darrin Patrick losing his ministry due to a pattern of moral compromise. Darrin is the latest in a long string of pastor friends of mine who have either left the faith or disqualified themselves from ministry.
My impulse when this sort of thing happens is to go into immediate ...
1