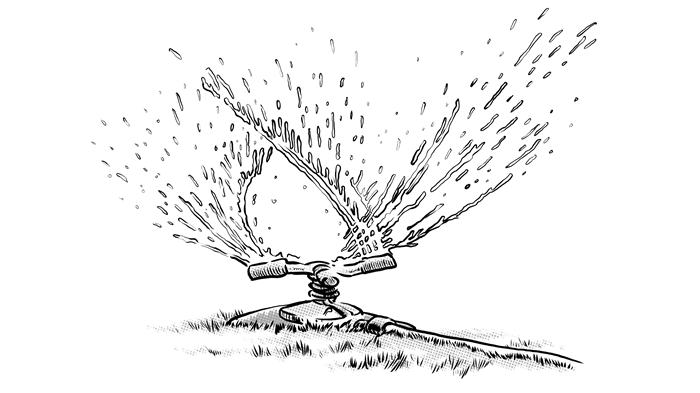 Image: Seth Hahne
"Who are you?" When someone asks a question about my identity, the first response that comes to mind is "I am a black girl from Orangeburg, South Carolina." Long before I became a graduate of the United States Naval Academy, a US Marine, an author, or a minister of the gospel, I was a black woman. And the root of this knowing was in the heritage of my family, the soil of Orangeburg, South Carolina, and the waters of the Edisto River.
Orangeburg is a community filled with black people and culture, the home of two historically black colleges and universities: South Carolina State University and Claflin University. There I tailgated at college football games and enjoyed HBCU homecomings that included the "battle of the bands" and step competitions. Little girls played in the backyard with their cousins and devoured home-cooked meals made at the hands of their big bosom mothers, grandmothers, and aunts.
During the summer months, we would run through the sprinklers ...
1