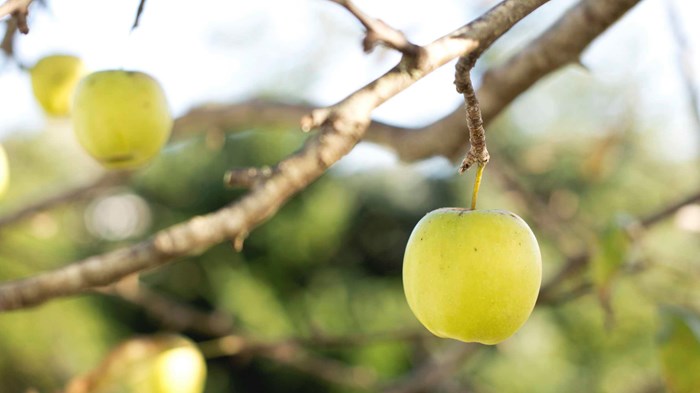 Image: Tim Mossholder / Unsplash
"How's your church doing?" It's a question all church leaders are asked sooner or later, and if it catches them off-guard, it can be tempting to fall back on Sunday morning censuses and budgetary breakdowns, even when they know that data doesn't tell the full story.
This week, then, we asked some ministers to tell us how their churches are doing—without relying on the numbers. Here's what they had to say:
The Community's Trust
The thing I find myself celebrating most these days is the high level of trust people and organizations outside the faith have in our church. As their trust has grown, so has our ability to share our faith in meaningful ways—and doing that in creative and innovative ways is just fun! — Rachel Currie Triska, Dallas, Texas
Passing More Peace I can tell how our church is going by our greeting time during service. We are a church of all peoples, so it used to be an awkward 90-second break where everyone would ...
1