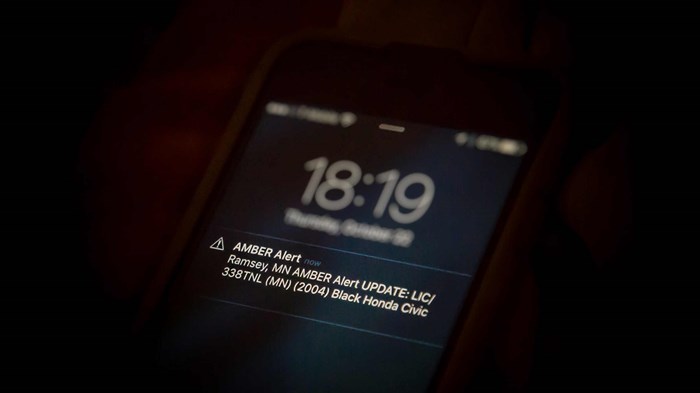 Image: Tony Webster / Flickr
On Wednesday, May 4, an Amber Alert was issued to signal to Tennessee residents that a nine-year-old girl was missing. Carlie Trent, a resident of the small eastern Tennessee community of Rogersville, had been taken out of school by her non-custodial uncle, Gary Simpson, under false pretenses, and the two had disappeared.
When I heard about Carlie Trent's disappearance, I couldn't stop thinking about her, praying for her family, and wondering what I would do in their situation. On the fifth day of her absence, I remember going to bed thinking, "If this were my child, I would be begging every possible person to go out and look for her."
I was shocked, then, to hear of Carlie's safe return a few days later, when she was found by Donnie Lawson and Stewart Franklin, two men who belonged to a search group consisting of four Rogersville civilians. I also wondered what role, if any, local churches played in Carlie's discovery, since media outlets at first reported ...
1