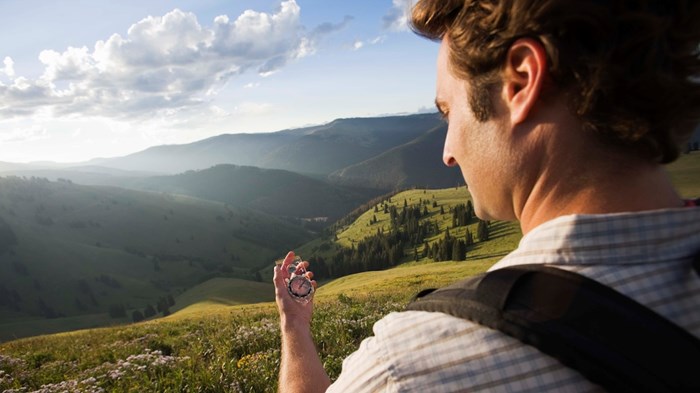 One recent evening, wandering a local river town on a date with my wife, we stumbled into a little thrift shop. Among piles of useless books and stoneware, I found a treasure.
Leather Lederhosen.
They were green and glorious, thick and robust at the seams, with fat buttons for suspenders. They looked just my size, too—Emily, seeing a familiar shine to my eyes, laughed and dared me to buy them. (I should have.)
I stood there for a while and admired them. I'd always thought of Lederhosen as a rather silly Swiss accessory—cute for yodeling blonde boys with an Alpenstock and a St. Bernard. But up close, I saw the strength and practicality of them. They were a garment made for the mountains—strong, gusseted crotch wide for free movement, sturdy and breathable. These weren't the antiquated floral shorts I'd always thought, they were practical. They had a purpose. Theirs was a technology perfected for their environment, fierce, spare, sturdy, dependable. I climb ...
You have reached the end of this Article Preview
1