How Your Church Can Benefit from 'The Roseto Effect'
What a tiny town in Pennsylvania tells us about life-giving community.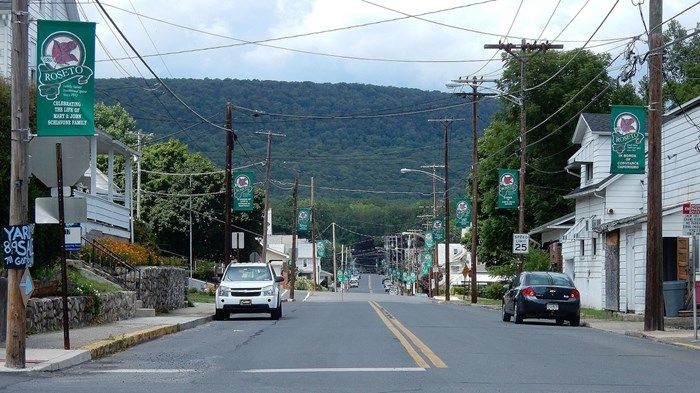 Roseto, Pennsylvania is the type of classic small town that moviemakers look for as a setting for scenes of quintessential Americana. Its population has fluctuated by only a couple hundred people over the last century. From all appearances, things have frozen in time.
But look a little deeper, beyond the fabric of the General Sewing Machine Company's antique façade, and you find a community that, despite appearances, experiences life much differently than in days gone by. Based on a 1960s study, Roseto became known for a cultural anomaly where the health of Roseto residents, especially cardiovascular well being, was dramatically better than American norms. Residents of Roseto had significantly fewer heart attacks, even without adhering to a heart-healthy diet or doing regular exercise. The study found that this predominantly Italian borough had all the telltale signs of a community on the verge of cardiac arrest: pervasive smoking, drinking, and a diet rich in red meat and ...
You have reached the end of this Article Preview
1