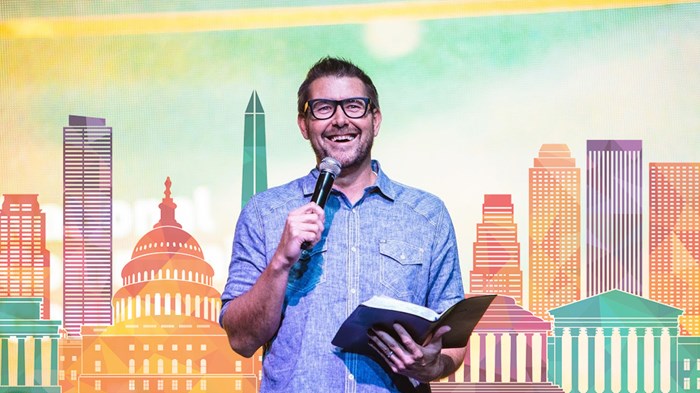 Sunday's contentious presidential debate provided yet another reminder of how sharply divided our nation is—and how desperately we need leaders who can bring us together. Pastor and bestselling author Mark Batterson knows all about reaching across the aisle. He's led National Community Church (NCC) in the heart of Washington, D.C. for 20 years. Today NCC is a multisite church that attracts mainly single 20-somethings, many of whom work for Congress or the Administration. We talked to Batterson about leading a congregation in D.C. during a divisive election cycle, his ministry successes and failures, and about his latest book, Chase the Lion.
Your new book, Chase the Lion, is about seizing opportunities even when there is a high risk of failure. What "lions" have you've chased?
I've chased a few 500-pound lions. Some of those lions got the best of me. One was an attempted church plant in the Chicago area when I was 22.
It's amazing how much you ...
1