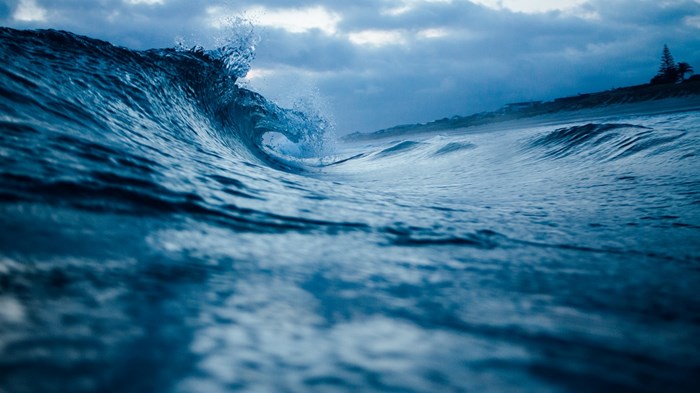 Conflict and crisis can arise in every ministry. Though challenging, they can create opportunities for God to do his best work. These resources provide wisdom and guidance to help you lead well in the toughest times.
1. Handling Conflict Assessment Pack
This assessment pack is a preventative tool for you and your leadership team to use before conflict hits. You'll understand your natural response to difficult people, how to talk with your critics, how to pursue unity, and the best ways to avoid gossip. Ideal for your next team retreat or quarterly meeting, these 6 assessments will help your ministry stay healthy.
2. Handling Conflict
Also ideal for preventative use, this training tool is a thorough guide to keeping conflict healthy and staying united as a church. With these handouts, assessments, and discussion starters, your leadership team can develop a vision for how to handle future conflicts within the ministry.
3. Dealing with Difficult People
Encountering difficult people is a normal part of every church leader's ministry. From receiving criticism and complaints, to leading reluctant followers, it's important for leaders to know how to maintain redemptive relationships with challenging people. This tool can be used for discussion with your leaders, or to encourage specific leaders as they face challenging people.
4. Avoiding All-Out Church War
If you're in the midst of a major church conflict, this tool is for you. Learn from an in-depth examination of church fights, establish principles for fighting fair, and set action steps to resolve the conflict and move forward in unity.
5. Facing Theological Division
Sometimes conflicts go deeper than personal disagreements and enter non-negotiable territory. If your church is facing theological division, you need the discernment to handle it with integrity, grace, and hope. This tool takes a case-study approach to equip you to face theological division and make it out of crisis-mode.