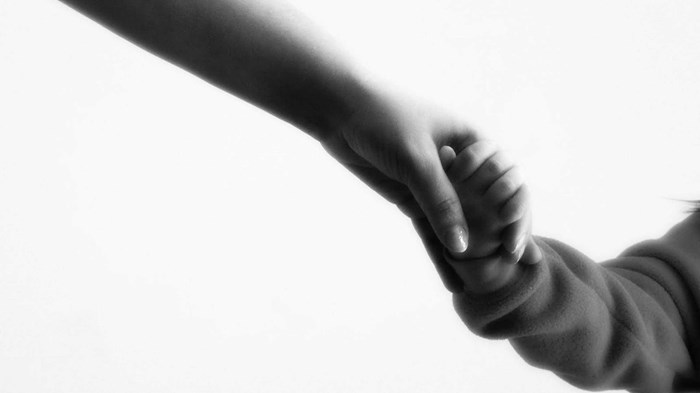 Dr. Martin Luther King, Jr. once famously noted that "the most segregated hour of Christian America is eleven o'clock on Sunday morning." Nearly 50 years later, a study by Michael Emerson, a Rice University sociologist, backed up King's assertion, finding that only 8 percent of all Christian congregations in the United States are racially mixed to a significant degree. While many communities, churches, and pastors struggle to grapple with racial divides, some are actively working to bridge them.
Dr. Edwin Young of Second Baptist Church and Bishop James Dixon III of Community of Faith Church are two such pastors. Together, Young and Dixon recently locked arms to form a non-profit called Loving Kids, which, according to their website, is "aimed at dramatically impacting the lives of children and families for years to come" by providing "an opportunity for Houstonians to lend a helping hand to schools throughout the city."
The two pastors look different ...
1