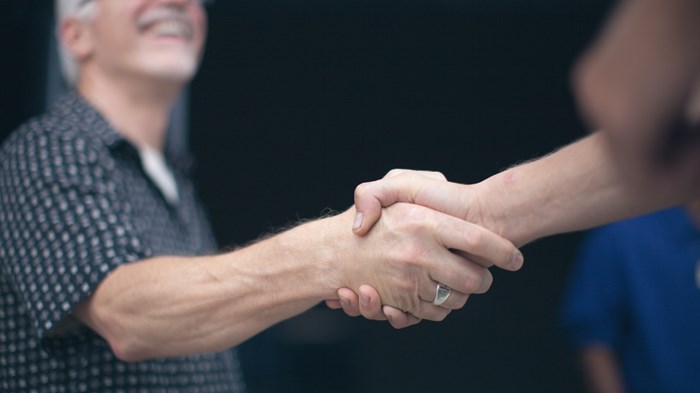 You walk up to the platform on your first Sunday morning like an immigrant fresh off the plane and just through customs. Your heart still aches from the farewells, the emptied home, and the lost familiarity of your previous church. Yet this is the moment you've dreamed of. What do you do first? Of course, there are all kinds of obvious things: setting up your office, synching up with boards, finding a good coffee shop, and figuring out duties they didn't write in your job description. (I recall realizing near the end of my first week in our current church that no one else would pick up the trash if I didn't.)
Here are a few more biggies that come to my mind.
1. Work on names like crazy.
I have a new associate pastor, Jamie. About 10 days after he started, I asked him how he was doing getting to know folks. I figured he'd be a little overwhelmed with all the people he'd met. But he reeled off one name after another, complete with identifiers. That afternoon he ...
You have reached the end of this Article Preview
1