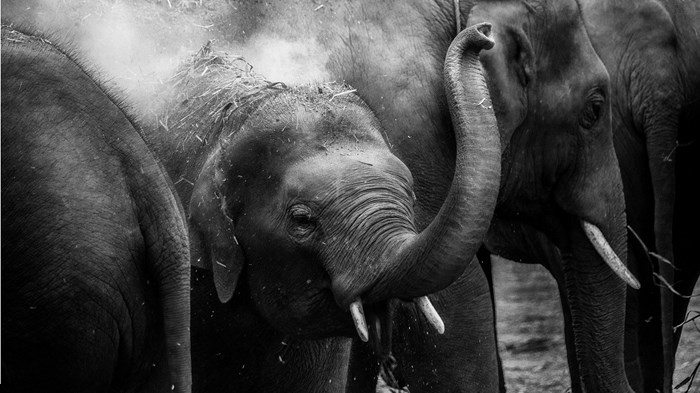 "Noah did everything just as God commanded him." –Genesis 6:22
No way could I have done what Noah did. Building that boat with little help and for the purpose of a flood no one else saw coming. No way. But Noah did it. Faithfully. He built the ark just as instructed, gathered his wife, sons, daughters-in-law, and all of the animals and locked them in a boat just as the first raindrops began to fall.
I bet it was an utter mess. Literally. I can imagine them fighting about whose turn it was to clean up after the elephants and who was going to risk life and limb to feed the lions. They were probably constantly at each other's throats from being too long in such a small space. When I think of those people cooped up together like that, I remember when I, as a teenager, had to share a room with my older teenage cousin. We almost didn't make it to adulthood. A person needs some privacy. The passengers on the ark could never get a moment's rest or peace or privacy. ...
1