Leading with Hope in a Post-Christian Culture
A Church Leader Summit | April 4, 2017 | Hyatt Regency Dallas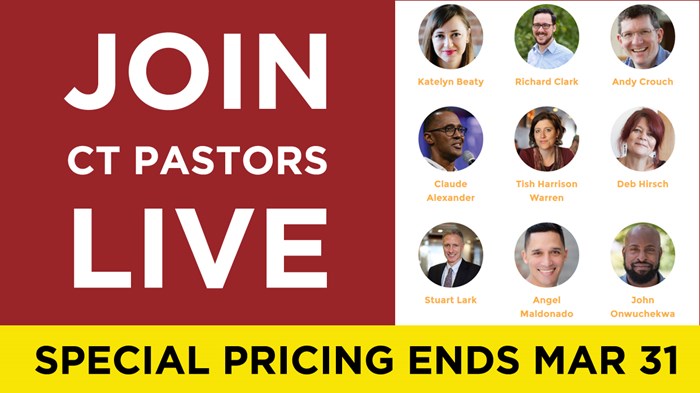 We live in a crazy, complicated time to be a Christian and a leader in North America. Civility in our public life seems to be collapsing, racial and ethnic bias seem to be increasing, and the understanding of family, sexuality, and gender is dramatically shifting.
The debate over how to respond—even among Christians—can be polarizing. And it's often inflamed by the sense that our influence is dwindling.
But there is tremendous reason for hope when you look at the leaders whose ministries are thriving in a "post-Christian" cultural environment. You can meet some of these leaders. Will you join CT Pastors at the Church Leader Summit sponsored by Christianity Today and Christian Leadership Alliance?
Leading with Hope in a Post-Christian Culture
A Church Leader Summit | April 4, 2017 | Hyatt Regency Dallas
Special $399 pricing available if you register by March 31. (see below)
This will be an intensive, strategic, and conversation-rich day with people like Bishop Claude Alexander who has been in the middle of efforts for reconciliation and justice in Charlotte, North Carolina for decades, plus Andy Crouch, Deb Hirsch, Ed Stetzer, and many others. They are already modeling a new, hopeful way of leading that we all can learn from:
Make "the margins" places of cultural influence.
Find models of Christian social engagement that are proactive rather than defensive, and unifying rather than polarizing.
Be equipped to lead with hope in human sexuality and ethics, religious liberty, and race and reconciliation.
Following the Church Leader Summit is the Outcomes Conference on April 5 and 6—two days of robust learning experiences that are created with the pastor and church leader in mind.
We've arranged for a special price:
$399 if you register by March 31.*
The normal price is $1,099.
Simply use this offer code when registering: CT_ChurchExp
I look forward to seeing you in April.
Kyle Rohane
Managing Editor
CTPastors.com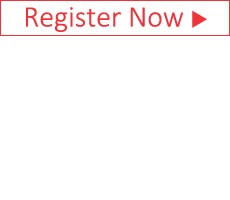 *Registration discount applies to non-registered indivdiuals only. No refunds will be given to those registered prior to 1/24/17.