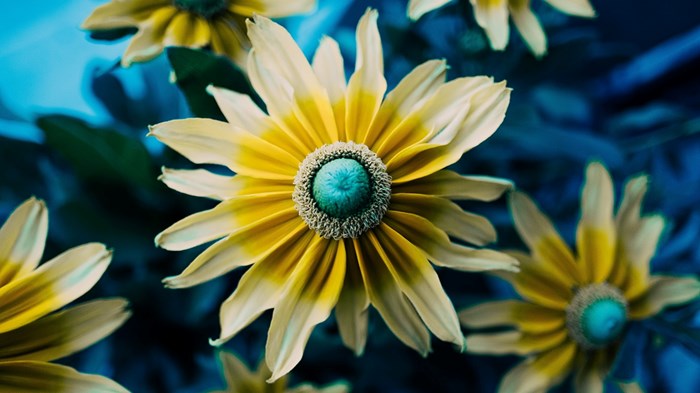 "What I am here describing as imagination in its highest form is more properly to be called faith." –Edward Robinson, The Language of Mystery
I don't swear much. But there's one situation that tempts me to let out a few expletives: when I just can't get someone to believe they are loved by God.
Of course, we can all reel off the right doctrines:
"God loves us unconditionally, regardless of our unworthiness."
"He has called us worthy and his own."
"We are his children, made in his image."
In our heads, we comprehend those sentences. But it's another thing to embrace them in our hearts and live in light of their reality.
As much as we might want to hold this right theology, every one of us has experienced things—from family, culture, and the church—that have taught us the opposite. We aren't always treated like we are loved unconditionally. Even without a history of abuse, we pick up untruths at an emotional ...
1